New Patients at Orr Chiropractic
Welcome! We have a unique office culture, dedicated to creating a comfortable, enjoyable healing experience. We strive to give you our best each day. You are always our priority at Orr Chiropractic.
We encourage you to complete our
online paperwork
ahead of time; otherwise you can fill it out in our office.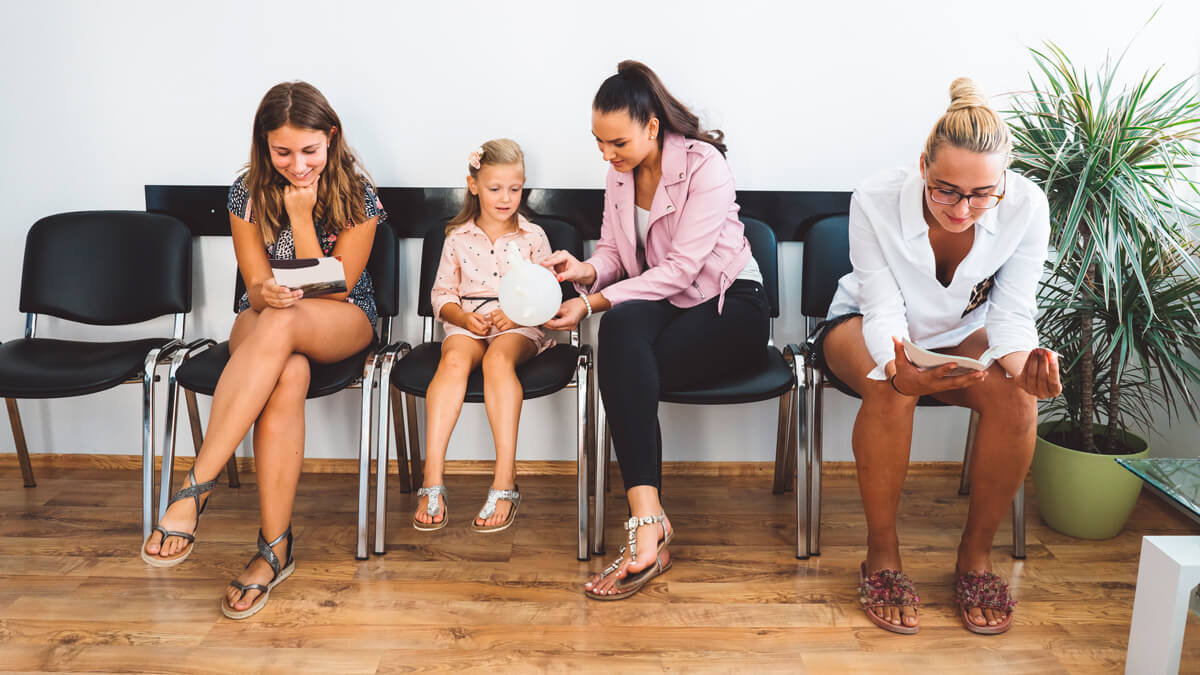 Your First Visit
Health history. When you arrive, our front tech and exam tech will greet you and review your paperwork. Then, our exam tech will gather your health history and do a portion of your examination.
Assessment. You'll sit down with Dr. Orr to discuss your goals and what brought you into the office. Dr. Orr will do his portion of your assessment to determine what's happening and if we can help you. This assessment includes a Surface Electromyography (sEMG) scan to show us a better look at your spine and the health of your nervous system.
Results. Dr. Orr will provide you with the results of your examinations and give you his recommendations for care. Care is usually a series of adjustments over time that is continuously monitored and re-evaluated to track your progress.
Getting started. If you're ready to move forward, we can begin care.
This visit usually lasts around one hour and 15 minutes to one and a half hours.
Regular Visits
We believe that through education, you're empowered to take control of your health. Therefore, when you're here and through educational resources like our newsletters and blog, we'll provide trusted information to support your wellness lifestyle.
When you visit, we'll check in with you, adjust you and try to get you back to your day in about 15 minutes.
You're in Control!
We welcome patients wherever you are, focusing on your goals with a hope that you can enjoy life. Regardless of your needs, you are in control of your health! It's always up to you if you want to proceed with care.
Relief care. While some choose to slow care once their health is stabilized, we welcome you back whenever you'd like to visit.
Wellness care. Many of our patients choose wellness care to protect what they've gained through chiropractic. If you choose wellness care, we'll set up a plan that fits your unique needs.
Get Started Today
Are you ready to learn how Dr. Orr and his team can help? Contact us today and schedule a time to visit!
CONTACT US
---
New Patients at Orr Chiropractic | (519) 271-2562