COVID-19 Update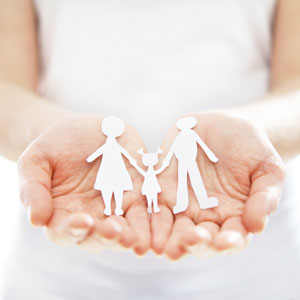 Our office is currently open during our regular hours with slightly reduced capacity due to social distancing and COVID protocols.
Contact us
Please call (519)271-2562 to contact us or leave a message.  We will contact you as soon as possible to schedule your appointment in our temporary hours.
Extra Precautions
Please note that we have established a number of new in office protocols including a hand sanitizing station at our front entrance, fewer waiting room chairs to promote social distancing, the use of electronic payment, and more frequent sanitizing/disinfecting of our entire office using medical grade cleaners. Please note that masks are required when you are in the office.  We have always had high standards for cleanliness in our office and have built on those standards to keep our patients, staff and our community safe.
---
Orr Chiropractic Covid-19 Update | (519) 271-2562